Stations of the Cross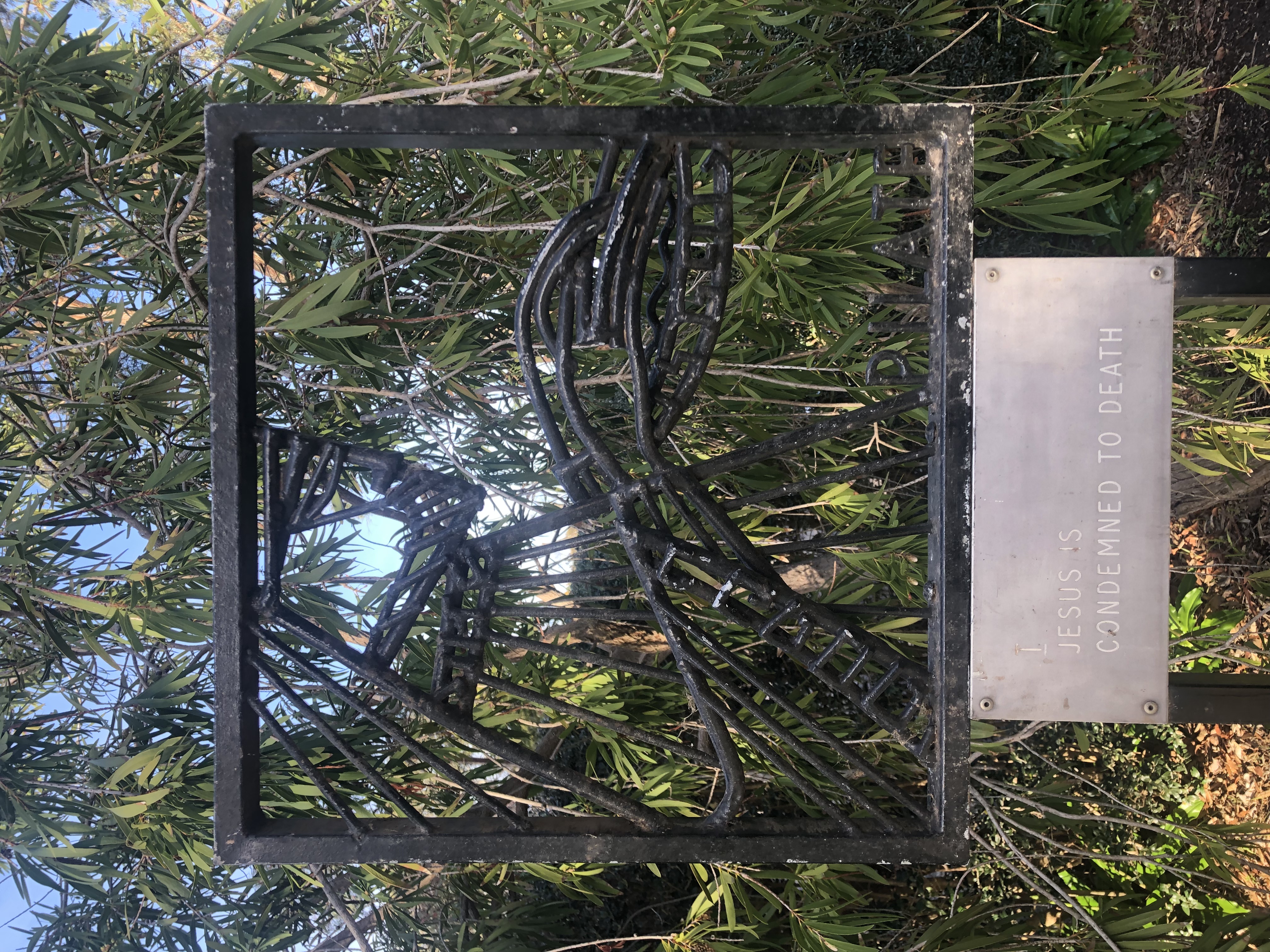 The Stations of the Cross are fourteen cast iron images* of the final journey of Jesus leading up to his crucifixion. These are arranged in the ground of St Michael's and we normally walk them each Friday in the liturgical season of Lent (The forty days before easter), making use of several different sets of prayers and reflections.

As part of Sacred Space this service is occasionally used as an opportunity to explore the range of worshiping and prayer that can be experienced.

*The cast iron images of the Stations of the Cross are originally from St Barnabas College when in Belair – sculpted by Voitre Marek – For details please download the PDF information Brochure (coming soon).